You Can Make a Difference!
Sponsor, Donate or Volunteer!
El Puente needs your help to keep empowering the individuals in our community to gain self-sufficiency and raise their standard of living. We all deserve equal opportunities in this world. Help us to fulfill our mission by sponsoring, donating or volunteering today! 
When you make a donation your funds go directly to supporting the community. With your support we buy food and school supplies for families.
$5 USD: Serves One Person A Full Healthy Meal
$25 USD: Pays A Daily Wage for Labour
$50 USD: Buys Three Bags Of Groceries
$160 USD: Puts A Child In School For One Year – Supplies, Uniform
$500 USD: Buys a Month's Worth Of Groceries For The Community Kitchen
Make a regular monthly donation. Monthly sponsorship plans allow us to plan ahead and make commitments, empowering the local community toward independence and a raised standard of living.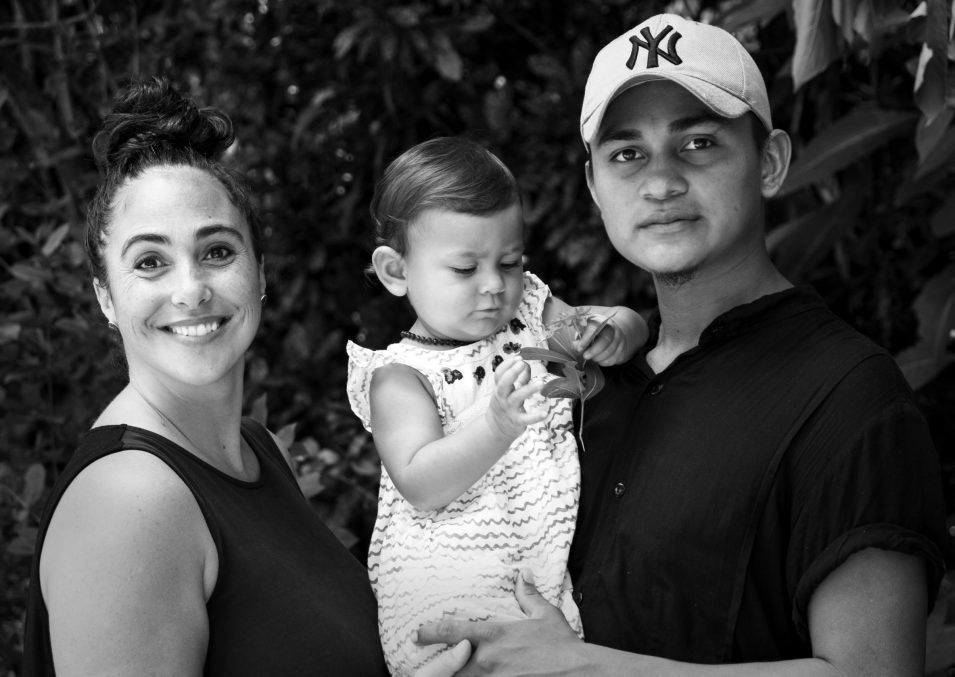 Work directly with us on-site and immerse yourself in our community culture. The help you provide makes a direct impact and we guarantee you will walk away feeling rewarded. Check out our events and come volunteer with us!