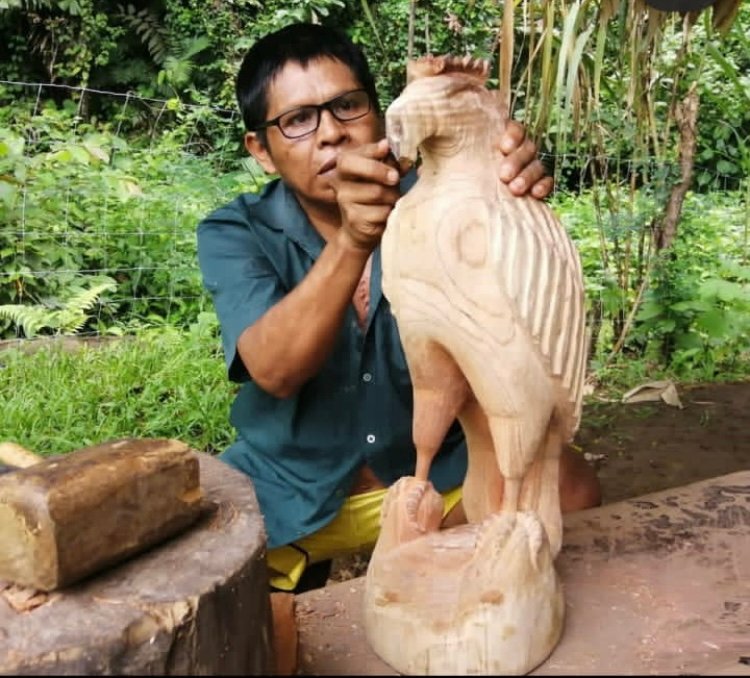 Shulú Mè̱kichawak lives in the village of Kachabri, deep within the indigenous reserve. He is a woodcarver, a poet and a writer of stories.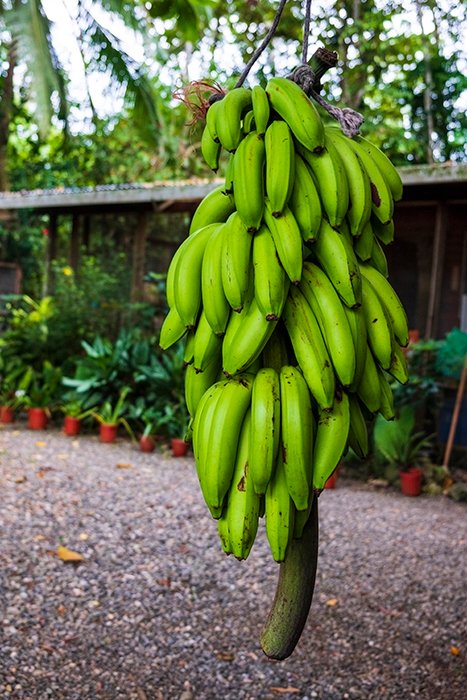 Our family usually pays $.69/pound for the organic ones. How much of that goes to the organic farmer? Now we know:
"El Puente made a major difference in the lives of my mother, my father and myself."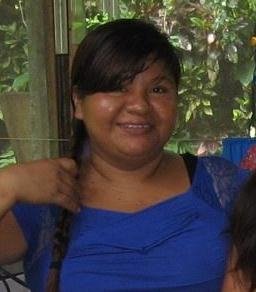 Maria came to us as a young BriBri woman; reserved and unable to speak much Spanish.